Join the aibo Visual Programming Webinar (US) on August 6th!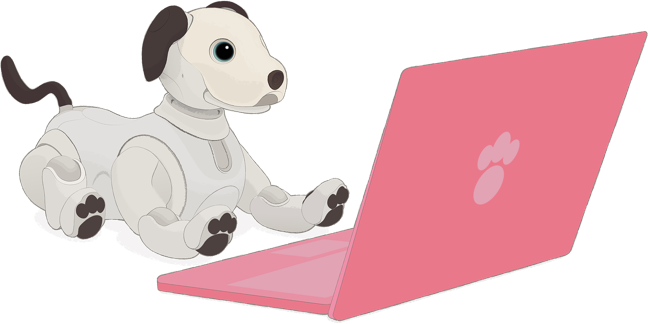 We will be hosting a webinar for fans and developers interested in learning about the aibo Visual Programming on August 6th (5pm PDT).
It is an easy-to-use programming tool allows you to create original movements and tricks for your aibo without needing to know any programming language.
Join the Sony Development Team to learn more about Visual Programming so you can enter the contest going on now!
Bring any questions you have to ask!
Learn more about the contest here:
Date: August 6th, 2021
Time: 5:00pm-6:00pm PDT (Lecture: 40min, Q&A: 20min)
Location: YouTube Live->https://youtu.be/nyWmzlXfelw
In preparation for the webinar, please check out here: