Welcome Strawberry Milk Edition to the US.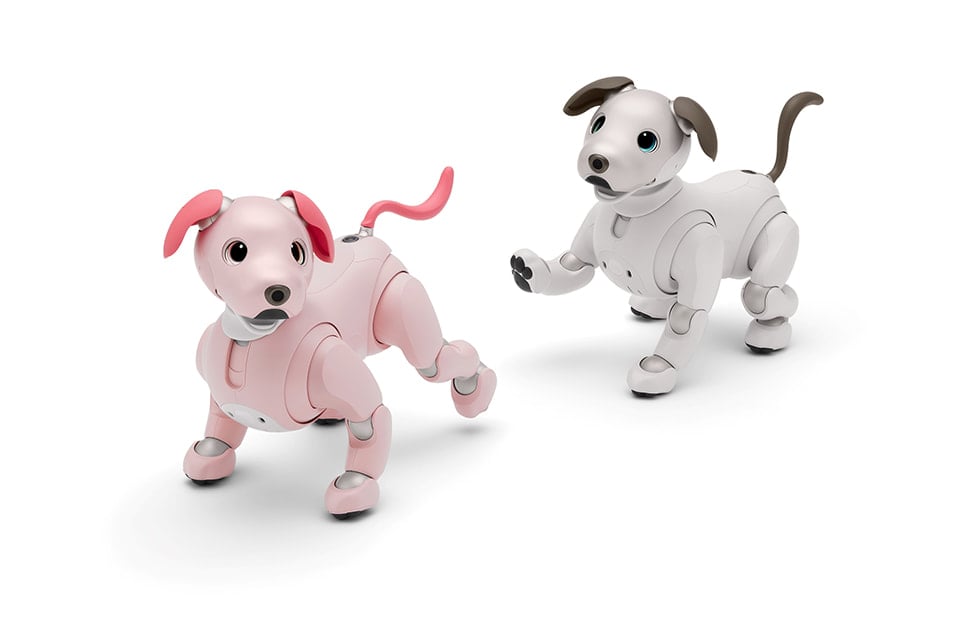 Today the Strawberry Milk Edition Litter launches in the US. In celebration of the launch you can receive 4 free aibo accessories with your purchase when you choose the bundle option. Take one home while limited quantities are available.
Visit https://electronics.sony.com/more/aibo/p/ers1000-p for more information.