Join the aibo Developer Webinar (US) Vol.2 on July 8th!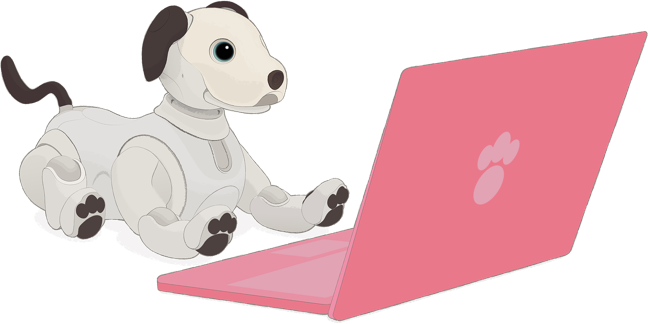 We will be hosting a webinar for fans and developers interested in learning about the aibo API on July 8th (5pm PDT).
Join the Sony Development Team to learn more about aibo's API and specifically dig into the Events API. This is a great overview for anyone interested in creating linkable apps for aibo in the future.
Date: July 8th, 2021 Time: 5:00pm-6:00pm PDT (Lecture: 40min, Q&A: 20min) Location: YouTube Live->https://youtu.be/lcrFQxE5xMA
* We will use Google Cloud Platform in this webinar. * In preparation for the webinar, please check out the
aibo Developer Site
* This will be an extension from the first webinar that you can watch below