Join the aibo Developer Webinar (US) on February 24th!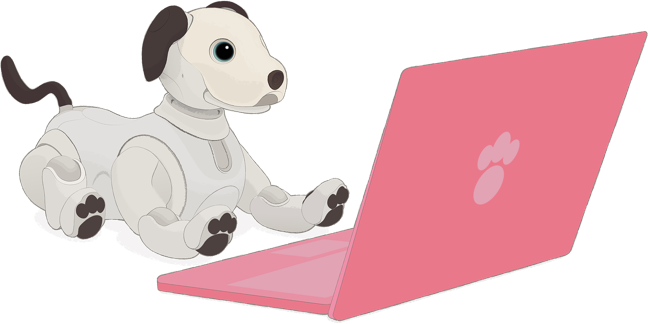 We will be hosting a webinar for fans and developers interested in learning about the aibo API on February 24th (5pm PST).
Join the Sony Development Team to learn about the aibo API, how to get an access token/device id and start creating tricks for aibo. This is a great overview for anyone interested in creating linkable apps for aibo in the future.
Date: February 24th, 2021 Time: 5:00pm-6:00pm PST (Lecture: 40min, Q&A: 20min) Location: YouTube Live -> https://youtu.be/aIlNflYS9tc
* The URL for live stream will be announced the day before. * In preparation for the webinar, please check out the aibo Developer Site and watch the video below.